Profile

Mechtild's
A Sanctuary for Tolkien Fanatics Who Aren't Ready to be Cured
Free Account
Created on 2017-04-06 19:15:01 (#2916649), last updated 2017-04-08 (23 weeks ago)
15,280 comments received, 0 comments posted
503 Journal Entries, 205 Tags, 0 Memories, 1 Icon

About

Mini Bio
~*~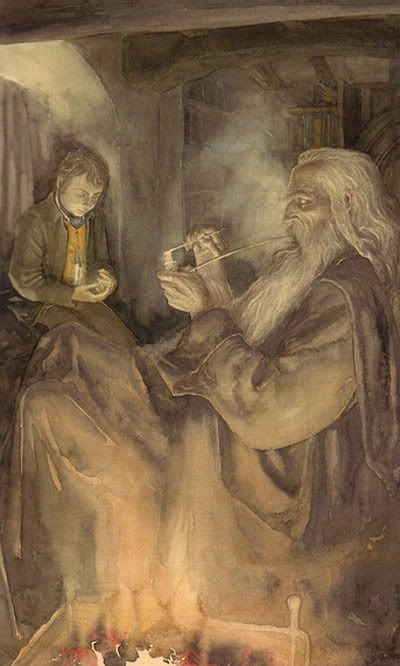 Alan Lee's "Frodo and Gandalf Before the Fire".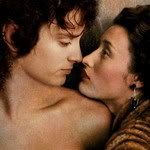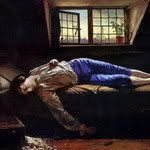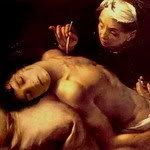 ~
Here for gallery of all Frodo Art Manips (images only).
Here for LJ presentations of selected manips (may include technical and artistic discussion, reflections, or poems).


~
Here for Frodo and Elijah Wood screencaps.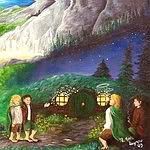 ~
Here for entries with poems by jan-u-wine.



~
Here for Miscellaneous LJ entries.
~*~
Threshold
(work-in-progress):
Rating: Gen to Adult (or NC-17).
Warnings: Het; unconventional pairing; mature themes generally.
Hosting sites:


ON LJ — Main chapter listing (illustrations at chapter headings).

Also at:


Open Scrolls Archives
Lord of the Rings Fanfiction Community

Connect

People
[View Entries]

[livejournal.com]
aliensouldream
,
alyrthia
,
aquila0212
,
aredhelebenesse
,
aussiepeach
,
bagendbabe
,
bagma
,
bigheart03
,
eandme
,
earths-daughter
,
elasg
,
ellinestel
,
este-tangletoes
,
estelanui
,
frodosweetstuff
,
golden-berry
,
igraine1419
,
illyria-novia
,
jan-u-wine
,
julchen11
,
juliebeth
,
just-ann-now
,
lame-pegasus
,
lavendertook
,
lindenella
,
maeglian
,
maewyn-2
,
magpie-2
,
mariole
,
mechlinda
,
mechtild
,
mechtilds-fic
,
melyanna-65
,
mews1945
,
mole-caz
,
not-alone
,
notabluemaia
,
pearlette
,
rakshi
,
saint-laurelin
,
sayhello
,
shirebound
,
stillscarlet
,
taerie
,
wendylady1
,
wendylady2
,
whiteling

Communities
[View entries]

Feeds
[View Entries]

Subscriptions (0)

Linking
To link to this user, copy this code:
On Dreamwidth:
Elsewhere: